This weekend brought us two vivid examples of why the media still matters…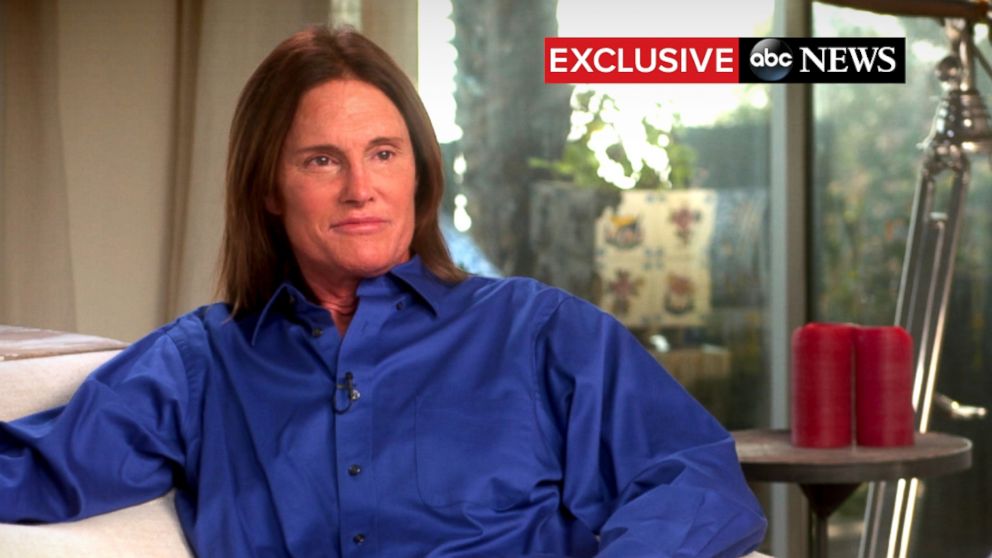 First of course on Friday April 24 there was the multi-hour Diane Sawyer 20/20 interview with Bruce Jenner. Even if you didn't watch it, you heard about it. Not only did ABC promote it enormously beforehand, not only did it attract lots of eyeballs, but there was definitely a dollop of pop culture news to be broken. Bruce Jenner chose one journalist to be the conduit to the public, someone to ask the questions, keep the revelations coming and be the stand-in for all of us watching and listening. Going on national tv to explain what he's going through was a choice. Not writing a book (maybe that's in the works). Not writing an op-ed. Not finding a magazine to do a profile. TV—which would offer the world a treasure trove of sound bites to use and keep him front and center. And it worked, right?!
Where's the wine PR connection here? It might be the premise of finding specific journalists to tell your story. That means being familiar with the journalist's work and style. That also assumes you know your story; that you are certain you have enough content and substance and guts to support a spotlight.
 Example #2: The White House Correspondents' Dinner. Both President Obama and Cecily Strong did stand-up routines which were intelligent and edgy enough to keep a room of jaded journalists chuckling and applauding. Both of them peppered their talks with references to all of the major media outlets, so notwithstanding the tsunami of social media we move through, "real" journalism seems to be alive and thriving.
Where's the wine PR connection here? Humor. Intelligence. Hip and edgy. Great qualities to keep in mind as you write and pitch and correspond with the correspondents.